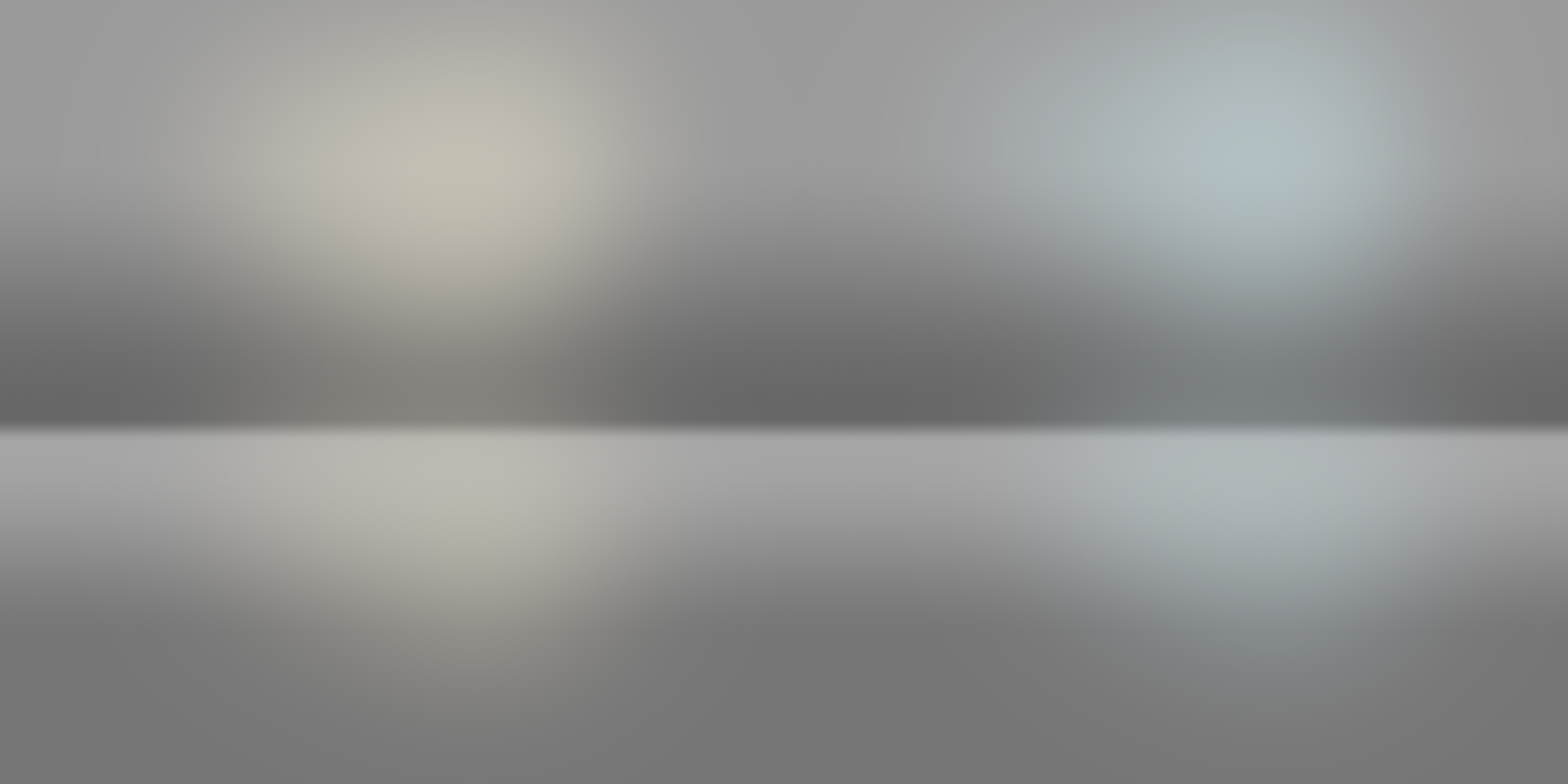 Matchmaker's Finger Ring – Kudagi Zhuzik. XIX c.
Consists of tuft and caste oval. Smooth shank, smoothly tapers from the base to the middle.
The caste (7.3 x 6.0 x 1.1 (cm)) is soldered from 2 thin plates and a lateral tape with a width of 1.1. The interior space is filled with paste. The front side is decorated with two oval inserts of glass simulating carnelian. The cells are 0.35 cm high, soldered to the plate; the upper edges are crimped around the inserts and decorated with a stamped twisted, tuberculate and smooth filigree. The inserts are covered with round rosettes of grains in the form of triangles. The space between the inserts is decorated with a convex lining in the form of a "cord", "sockets" and "bows". On the rim of the oval inserts and "cord" there is a strip of grains. From two ends of the "cord" a handful of grains. The upper and lower parts of the flap are filled with patterns of granular triangles with a grain on top and granular broken lines from the bottom. The edges of the flap are edged with a frame of stamped strips of twisted and smooth scans and false grains. The side band is decorated with false-triangular triangles.
Era

XIX centure

Place of discovery/Manufacture

West Kazakhstan

Materials, technic

Soldering, granulation, notching, stamp, false grain

Size

7,3 х 6 х 3,6

Location

National Museum of the Republic of Kazakhstan

Inventory number

ҚРҰМ КЗ-2259 (ПМО тк3-4378)