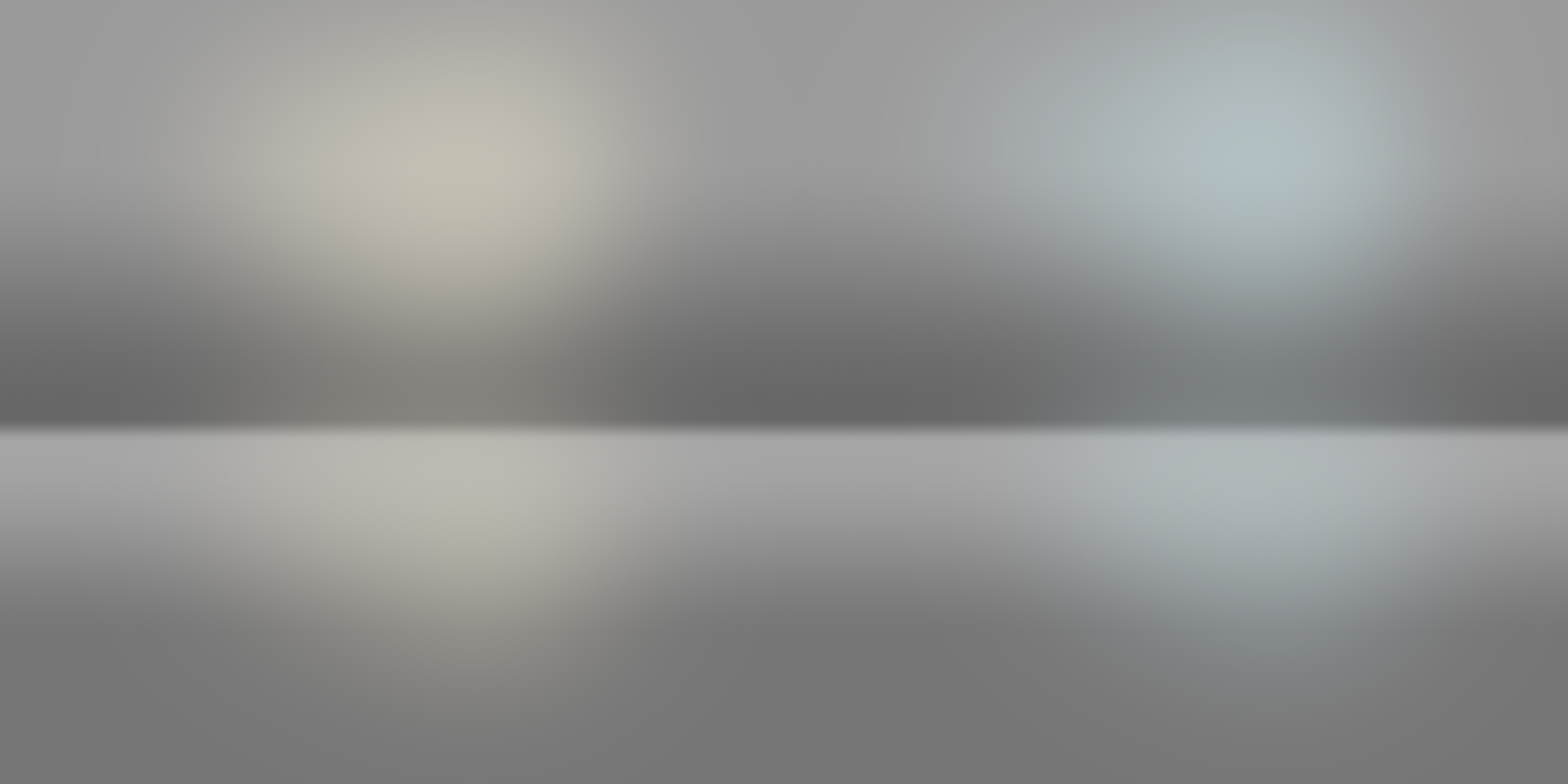 Matchmaker's Finger Ring – Kudagi Zhuzik. XIX c.
Consists of tuft and caste of round shape. Smooth shank, smoothly tapers from the base to the middle.
The caste (6.7 x 6.7 x 0.9 (cm)) is soldered from 2 thin plates and a side band 0.9 in width. The interior space is filled with paste. The front side is decorated with four oval inserts of glass, imitating a carnelian and a round stone. The cells are 0.2 cm high, soldered to the plate, the upper edges are crimped around the inserts and decorated with a stamped twisted, tuberculate and smooth filigree. The inserts are covered with round rosettes of grains. The space between the inserts is decorated with a convex lining in the form of a "cord". On the rim of oval inserts and "cord" there is a strip of grains. From two ends of the "cord" there is a bunch of grains. The upper and lower parts of scutellum are filled with patterns of cross-shaped figures with a grain on top and granular broken lines. The edges of the flap are edged with a frame of stamped strips of twisted and smooth scans and false grains. The side band is decorated with false-granulated triangles.
On the contour of the front part is the ornamental strip, consisting of a cross pattern KarazharyOyu (Kaz.) – "X" framed by a twisted filigree. S
Era

XIX centure

Place of discovery/Manufacture

West Kazakhstan

Materials, technic

oldering, granulation, notching, stamp, false granulation

Size

6,7 х 2,9

Location

National Museum of the Republic of Kazakhstan

Inventory number

ҚРҰМ КЗ-2315 (ПМО-4330)