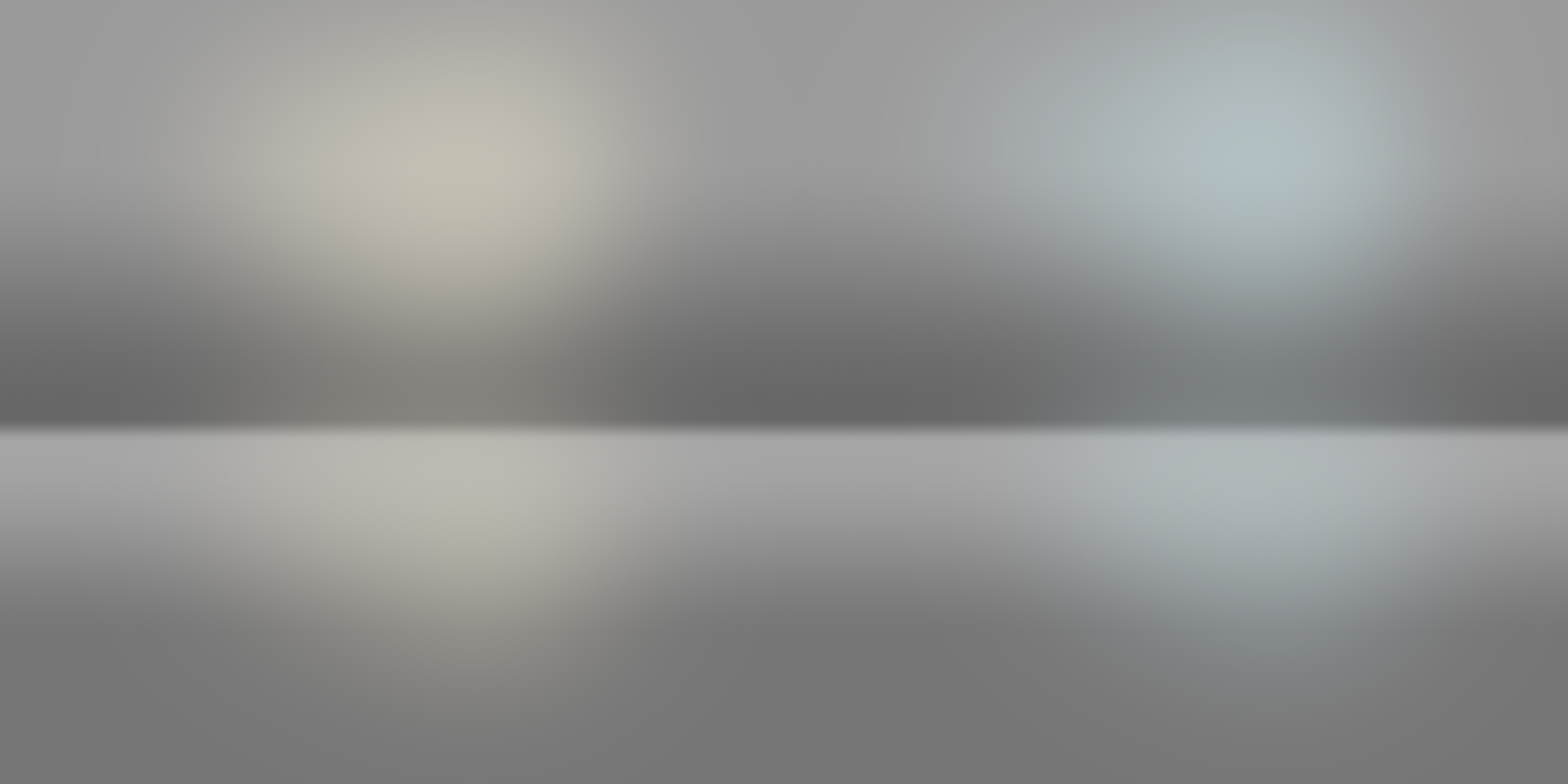 Signet of Matchmaker. XIX c.
The matchmaker's ring consists of two parallel holes for the fingers and the main part. On the front part of the ring, on the four sides, there are nests of a triangular shape, inlaid with a red paste. Red colour symbolizes life and protects from evil eye. The edges of the finger ring frame the heart-shaped patterns in the technique of granules.
Such rings were given by the bride's mother to the groom's mother as a sign of uniting two families and in the hope of a kind attitude towards her daughter. Massive rings of matchmakers (kudahizhizik), designed for two fingers, symbolized the unity of the two beginnings, two families.
Era

XIX centure

Place of discovery/Manufacture

Mangistau, West Kazakhstan

Materials, technic

Metal of white colour, glass, gilding, granules, sawing, stamp, soldering, filigree

Size

3,2 x 7,0 x 7,0

Location

National Museum of the Republic of Kazakhstan

Inventory number

ҚР ҰМ КЗ-2047 (ПМО 4328)