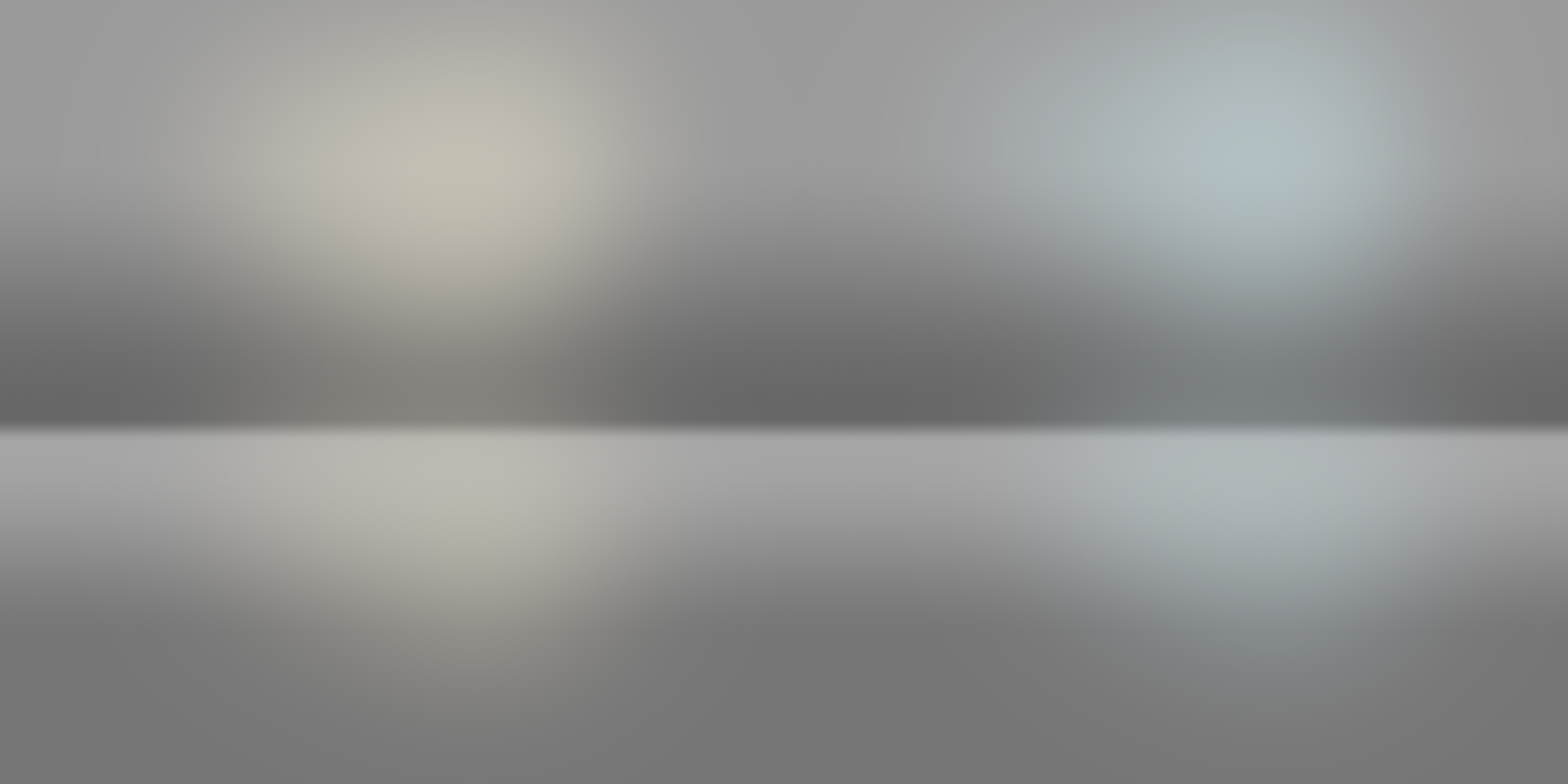 Protoma of Winged Horses with Horns of a Mountain Goat
4–3 cc. BC. Expressive lines outline the mouth, nostrils, eyes and brow ridges,the cheekbones are convexly contoured. The head is crowned by large goat horns, and they also have wings. The legs are tucked. The horses' ptotoma are made in the technique of circular sculpture. The basis of the sculpture is a tree, a plate of gold leaf.
Horsewas considered one of the mythological sacred animals of Saki tribes. The horns of wild sheep on horses emphasized the divine essence and the chosenness of their earthly lord. The horse was considered a guide to another world, and the wings personified the upper world.
Era

4–3 cc. BC.

Place of discovery/Manufacture

Issyk mound. Zhetysu

Materials, technic

Gold, stamping

Size

10 х 17,5

Location

National Museum of the Republic of Kazakhstan

Inventory number

ҚРҰМтк1-1835 А3-189